Welcome
to Ubuntu Workforce
and staffing Solutions
The strength of your workforce remains one constant variable in the efficiency of your business. Since its inception over 23 years ago, Ubuntu Resource Management has gone from strength to strength as one of South Africa's top HR outsourcing firms.
With a broad spectrum of services and experience, we help our clients focus on their core business while we tackle their arduous and time consuming Human Resource responsibilities.
Our long-standing client portfolio and our years of experience enable us to offer a number of invaluable advantages to the companies we work with.
WHAT WE BRING TO THE TABLE
Efficiency
With our minds focused solely on any and all aspects of HR, our clients enjoy total peace of mind in the knowledge that their recruitment requirements, payroll management, personnel and Industrial Relations related tasks are in the hands of a team of experienced and knowledgeable professionals.
Cost-Effectiveness
An in-house HR team can be expensive to maintain when one takes salaries and office space into account. Our team can take care of any and all HR and Payroll related tasks in a cost effective solution.
Reduced Risk
Outsourcing your HR services significantly lower your risks of finding your company embroiled in any kind of labour-related lawsuit. At Ubuntu, our team stays consistently up-to-date on all South African Laws and regulations relating to HR.
WE SAVE YOU TIME, RESOURCES AND MONEY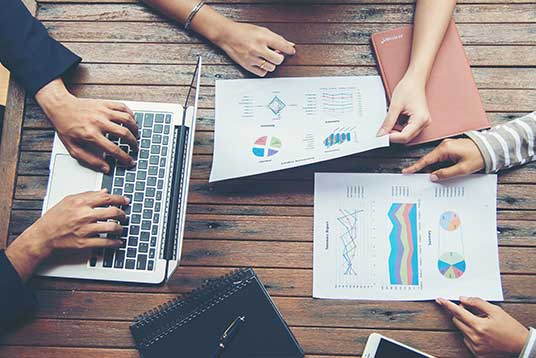 Payroll Management
We are your ultimate pay-master partner. Our team of payroll managers can take care of all of your company's arduous tasks enabling your team to focus on what's important, growing your company. We offer a cost effective and expert solution to all of your payroll needs.
Industrial Relations
As a business owner, you know that time is one of your company's most valuable assets. However, a vast amount of time in companies is often spent on dealing with problems, politics and labour issues which directs time away from achieving desired goals.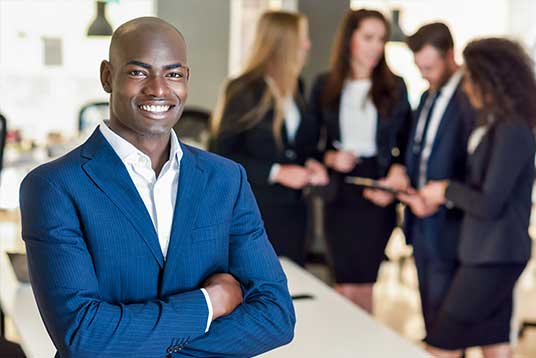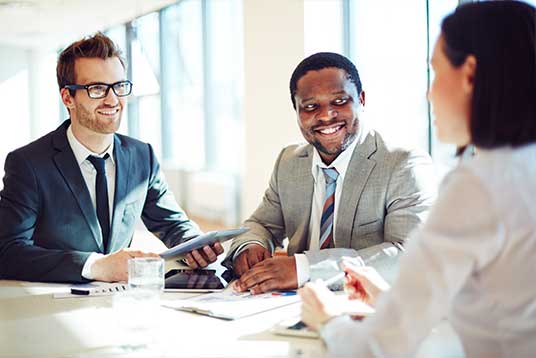 Recruitment
Finding the right person to fit your organisation's cultural and industry requirements can be like looking for a needle in a haystack. With over 15 years' experience in the industry, Ubuntu Recruitment will source and select top qualified candidates to fit organisations.
Training
Knowledge is power and at Ubuntu Resource Management we believe that skills development is the best way to increase efficiency in your company. Ubuntu can assist with all of your skills planning and facilitation requirements.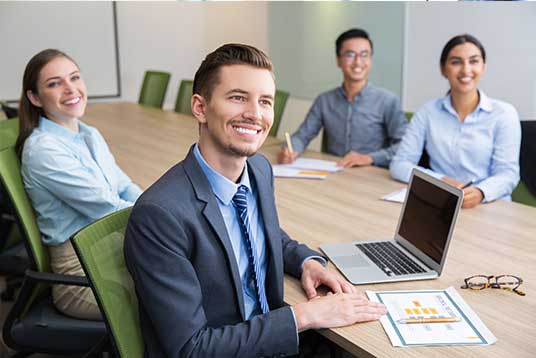 Contact us
Cnr Christiaan de Wet and Dolfyn Street,
Bush Hill Estate AH, Honeywdew, 2040